Horror films. The letter L. The ride continues!
Let's check out what we have today! This little series has gotten quite far and has been a joy to look back into, with a lot of films coming up that has made me quite nostalgic to the genre. This is a slightly long post, but I didn't want to break it up into two as I felt we needed just a few more films to make that justifiable. Enjoy all of our top picks for horror films to watch starting with the letter L.
Let the Right One In (2008)
One of the best adaptations in recent horror memory. They were able to take and remove what was needed to make the film a success, but still keep the original essence of the book. Our two young leads carry this beautiful film. The production, score and direction are exquisite, but the relationship between Oskar and Eli is what really shines, it is somehow full of innocence and terror. We know what Eli is, Oskar knows and we are left to see where this journey takes us.
We wanted to mention the remake, but in truth a shot for shot remake wasn't necessary and we chose to leave it off the list.
Little Evil (2017)
An under-rated comedy horror from the writer/director of Tucker and Dale vs Evil, is an enjoyable romp that utilises the spawn of Satan trope to the best comical effect possible. The casting is vital to a film like this working and having Adam Scott and Evangeline Lily was terrific. One of Netflix's best horror releases. Pure love for the genre is all to see and having it not just focus on either the horror or the comedy, but the heart of Little Evil is a testament to the writing. The Omen meets the comedy of Shaun of the Dead was always going to be a great one.
The Last Broadcast (1998)
A low budget found footage film that may or may not have influenced The Blair Witch Project (depending on who you speak to (spoiler it most certainly did)). A thoroughly engaging film that kind of shows its hand a little early. The first act is a great look at what a low budget film can do and it manages to keep the train on tracks despite that last act. Without a doubt without The Last Broadcast, we would not have had the resurgence in found footage films these past two decades. Depending on your thoughts on that fact, you can either be happy about it or you can be positively annoyed at it.
The Loved Ones (2009)
A terrific film considering it was a debut for writer-director Sean Byrne. The Loved ones is a gory black comedy that isn't afraid to show its teeth when needed, and boy does The Loved Ones show its teeth often. Byrne offers the audience a stylish looking film that is able to rack up the tension despite the continual spurt of comedic moments. Far better than you would expect it to be with a cast that knows how to play it as straight as an arrow.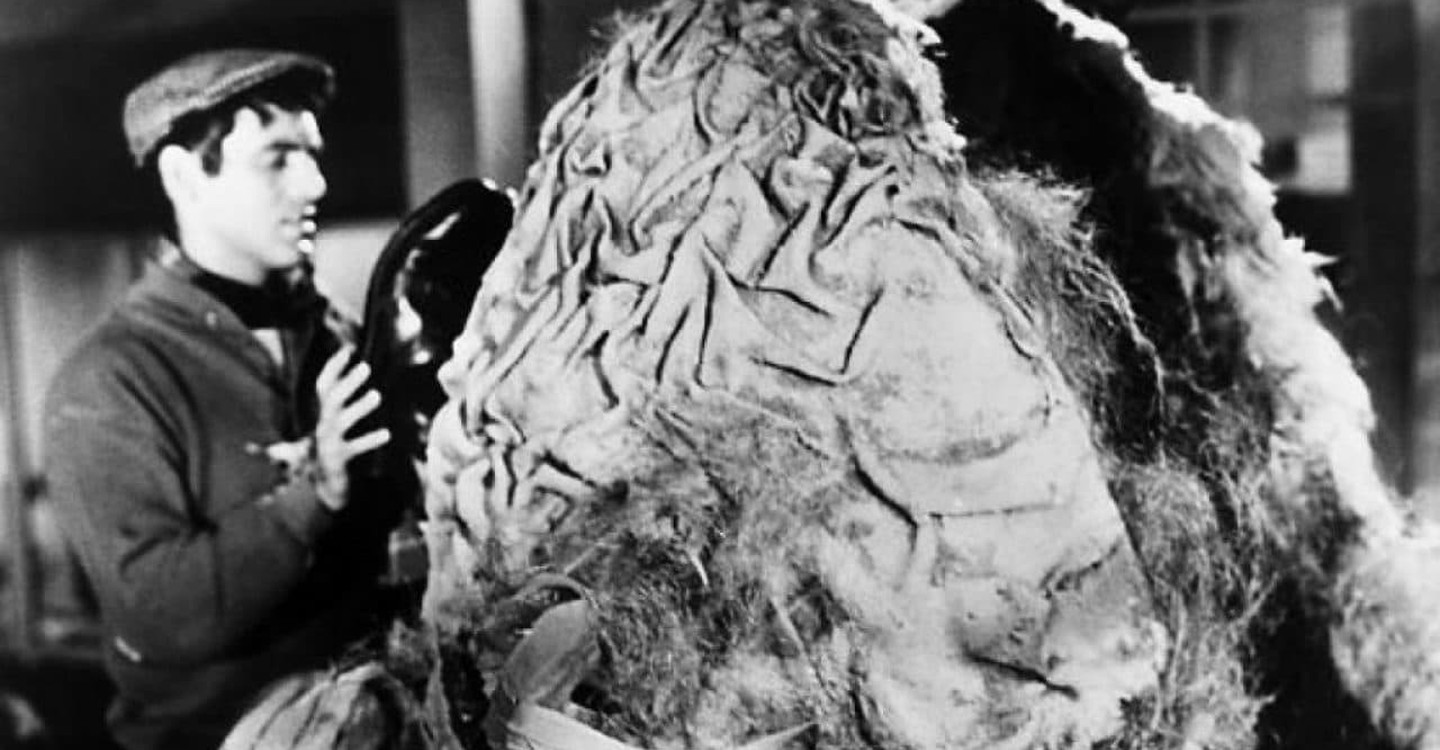 The Little Shop of Horrors (1960)
We have gone for 1960 vs instead of the musical version from 1986 as this version was more horror-centric and like most people in their early 30s and younger, you probably played a role of it in a school play. So no musical entry in this edition!
Anyway, this is a great B-movie that was somehow filmed in all of two days and although there is still a decent amount of comedy in the film, it plays it far straighter and it works best this way. We go a mile a minute through the story and yet it doesn't feel that anything is lost for the audience. A very enjoyable film that should be watched no matter what your thoughts are on the remake.
Land of the Dead (2005)
Obviously not a fresh as previous entries, there are still a lot to love here and continue Romero's trend of focusing on the humans and social commentary than actual zombies and here he is at his devastating best. Even if it isn't as subtle as other films with its mentions of consumerism, it is still effective. An uncomfortable watch for the audience when we do get into our horror, with the deaths truly worthy of the increase in budget. That said it should have been the end of the series here.
The Last House on the Left (1972)
A horrible film, but one that is still important to the genre and still raw. The late Wes Craven kicked off his career here and his devastatingly cold style also started off here. Cold and devastating is probably the most apt wording to use for The Last House on the Left. There is next to no joy to be found here and that is the films best quality. We are to find no joy in these characters, no love for what happens, even in that final act you are gripped, but dulled by it. It is just one horrible sequence after another and that is what make such a cult classic for horror fans.
Leprechaun (1993)
Let's cut to the chance, this is a shocker of a film that's the main claim to fame is being Jennifer Aniston's film debut, but damn it if it is not a whole bunch of daft fun. Though bear in mind, start and end the franchise here, there is nothing worth seeing that follows. Get the popcorn ready and enjoy this piece of cheesy b-movie horror nonsense.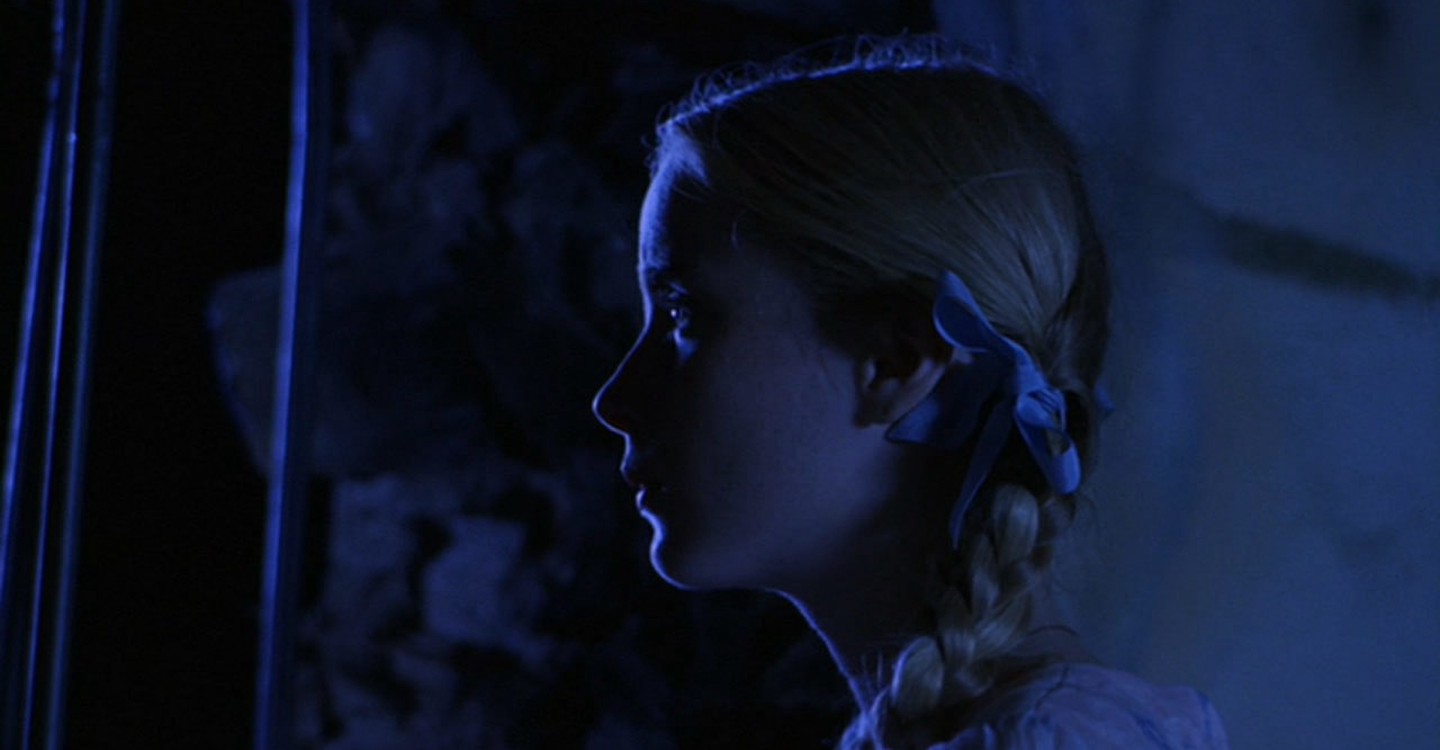 Lemora: A Childs Tale of the Supernatural (1973)
Low budget as hell, but what it lacks in budget it makes up for in intelligence and atmosphere. Famously gutted to hell upon release (by around 40 minutes) and condemned by the Catholic Church we have a film that has some terrific shots and builds its scares well. At times some of the casts acting almost causes the film to fall off a cliff, but our lead (then 17-year-old Cheryl Smith) carries the film to success. Definitely one worth the search if you can find it.
Lake Mungo (2009)
A film that when I first watched it, I was starting to feel cheated, this wasn't what was advertised it was slow and far too documentary. Then, as we delve further into the world of this grieving family, gold is struck. An under seen diamond of a film that really needs to be seen by as many people as possible. What helps it stand out is how simple and smart it is. I have always seen the love IT Follows gets and truly with a bigger budget Lake Mungo would have gotten more love. A brilliant look at the aching gap left when a family member passes away.
Lake Placid (1999)
Everything with Lake Placid works well until that overly predictable final act. There is a fear that a fair few of the inclusions on this list delve a tad too much into the comedy route, but here it actually goes down the comedy charming route while trying to (heavily) reference Jaws. There are attempts to make Lake Placid its own thing and it is not as bad as others will say it is.
The Lost Boys (1987)
A great mix of genres that allows the audience to have some fun, but doesn't take us away when the horror elements come in. A slick film that is peak Schumacher. There is a reason why a reboot has been pushed for so long. This is a classic of the vampire genre with all of the cast playing their role to as close to perfection as possible. Disputable perhaps, but this is in our opinion the best film that Joel Schumacher directed. A film that ages like a fine wine.
Life (2017)
It is always going to be hard for a horror science fiction film set in space with a single creature killing off a crew one by one. Alien set such a high pedestal for other films that any film that is remotely similar will get bashed for it and those who tried to copy, usually fall flat on their face in some form. One film that did not get as much love as it should (while not in space) was Underwater and it is a must-watch if we are being honest.
Life is an exciting film and that has to be admitted, the performances are so strong and most important, believable (to me anyway) you buy each character's reasoning for their actions throughout with the twists that occur highly effective. Our creature is excellent and its logical growth works. Life is an enjoyable well-crafted edge of your seat sci-fi horror.
Lily C.A.T. (1987)
Alien meets The Thing. A really simple sell to this 80s anime. An utter classic for the anime horror genre. Like a majority of anime's of the time, the character arcs are a little to be desired, but we are not here for that. While this is an Alien meets The Thing film, it is able to be its own entity and that is what is so enjoyable about the film. A great film that could have been something truly special if more thought had been given to its characters.
Lisa and the Devil (1973)
Old favourite to this series Mario Bava returns with Lisa and the Devil (not to be confused with the US cut titled The House of Exorcism). With Bava of course it was a guarantee that the film would look hauntingly beautiful. The added production and craft that was put into the film is there to see and it is gorgeous. Telly Savalas is perhaps a little too campy, but luckily his performance doesn't overly affect the entire piece. A masterful piece of horror cinema by one of its true legends.
I understand there have been some films missed here, though, for the life of me, I cannot think of them. Let me know below if we have had a glaring omission and we will endeavour to look back when this series is over and add in the ones we missed!
To check out our previous entries have a look below! Until next time.
Horror films to watch: Letter A
Horror films to watch: Letter B
Horror films to watch: Letter B (Part 2)
Horror films to watch: Letter C
Horror films to watch: Letter D
Horror films to watch: Letter E
Horror films to watch: Letter F
Horror films to watch: Letter G
Horror films to watch: Letter H: Part 1
Horror films to watch: Letter H: Part 2
Horror films to watch: Letter H: Part 3
Horror films to watch: Letter I; Part 1
Horror films to watch: Letter I – Part 2
Horror films to watch; Letter J
Horror films to watch; Letter K
Horror films to watch: Letter L
Horror films to watch: Letter M
Horror films to watch: Letter M (Part 2)
Horror films to watch: Letter M (part 3)
Horror films to watch: Letter N